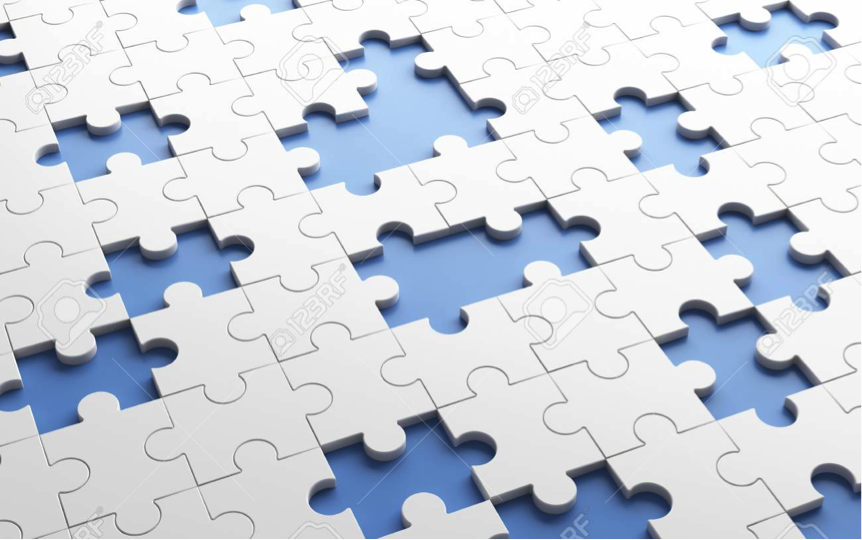 "Can you help us"?
Her face and her voice came through the screen as rushed. Every word seemed to pour out disorderly, with the urgency of someone to be heard and saved and the anticipation that neither such thing would take place. Her husband of 22 years, sitting by her side, looking to be saved as well, but as I've learned later, his interest was in finding someone to save him from having to "deal" with her.
As a therapist and in the past 20 years, I've been asked that question multiple times.
"Can you help us? And if so, how?"
No amount of communication skills helps a distressed couple for long.
Skills don't make a dent unless you get to know which version of you is showing up to manage arguments, disappointments, life pressures, parenting, and all the daily highs and lows when things get challenging. No books, webinars or talks would hold water unless you learn that there is something that can override those knee-jerk moves, which at the very least, are making one person in the relationship very unhappy and at the very worst, rendering both, miserable in it.
I often hear from couples whom are disillusioned from past therapeutic experiences because skills they were taught, were short-lived. I tell them that skills alone don't help much. If that were the case, a couple of good self-help books would do the trick.
I've learned over the years that it is a very wrong assumption to presume that both parties in a relationship are equally motivated or that they seek the same outcome. A third very wrong assumption is that either or both, operate from some version of their adult selves.
At any given moment, dozens (if not hundreds) of times a day, we shift from some version of being a mature adult: from rational, thoughtful, nuanced, connected and reasonable to being a brat.  It's not an improvised "brat".  This type of brat-behavior is learned. It's an adaptation to what we were exposed. It comes from a time when we needed to self protect or self-something else.
We have all been children. We have all been exposed to some type of dysfunction. Some more and some less. The level of adaptability to the dysfunction stays with us. If we don't address it well, we keep it well. We then wear it like a second skin and we use it. It is usually the part of us that ruins our most beloved relationships.
The adaptive part of you:
Is NOT interested in what's best for the other person or the relationship; it is ONLY interested in one thing: SELF. "I don't like to talk, so I don't talk". "I am not comfortable confronting my mean mother, so I avoid her and please, don't upset her".
Has black and white thinking, is rigid, certain, harsh, acts from an all-or-nothing mentality and thinks in extremes and bottom lines. There is little room for frank and calm negotiation or conversation.
It's reactive. It's protective. It's selfish. "If I change my stance, I will be controlled, or judged, or punished, or shamed or discounted or dismissed…".
It's the best armor to dealing with situations that wake up the familiar old stumping grounds of childhood; a vulnerable time and for some, a very helpless feeling.
Consider some examples of adaptive behaviors:
Your father was intrusive? You may have developed lying and deceiving as a way to have some autonomy. Your sibling was an ill child? You may have had to learn to be invisible so that your parents could focus on helping her. Your parents were hostile? You may have learned that intimacy is dangerous. You were raised without limits? You may be allergic to rules. Your divorced mother was a drunk? You may be a master caretaker, blind to your own needs.
The adaptive part of you trumps the wise, more adult part of you, because it is the first response that is made available to you. You don't have to think about it. It is automatic.
In adult relationships, we can't afford to be spontaneous if the spontaneous response is what your 7-year-old self did to manage whatever dysfunction was thrown at you.   But some of us have pledged allegiance to that adaptive part and fight tooth and nail to keep it active because we believe it is "who we are" and when we learn differently, the very thought of giving it up feels too foreign.
Your most intimate relationship is as healthy as your adaptive child allows it.
The fears of the adaptive child are real but the power of your wise self can take care of you in ways it couldn't when you were a child. This, you can learn. This will transform how you relate to yourself and others. This is the magic in couples' therapy.
So, to answer the wife's initial question: "Can you help us"?
"Yes", as I seek to learn from each, which part of them I will be meeting first.
______________________________________________________________________________
If YOU'D LIKE TO MASTER HOW TO TRANSFORM YOUR RELATIONSHIP INTO FULL-RESPECT-LIVING, MANAGE YOUR ADAPTIVE MOVES PROPERLY, PUT YOUR WISE SELF IN CHARGE PLUS 7 OTHER RELATIONAL-SAVVY GEMS, CHECK OUT MY 2-DAY UPCOMING VIRTUAL WORKSHOP WHICH I AM CO-LEADING ON
HOPE TO SEE YOU THERE!
FEEL FREE TO REACH OUT TO ME FOR ANY QUESTIONS YOU MAY HAVE.